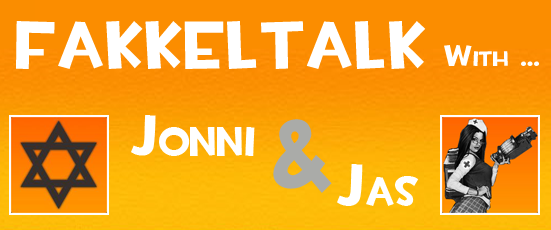 A blog written by Jasprit a.k.a. Psunfragga and Jonni The Juiciest Jew.
In this blog we interview interesting people from all over europe and mainly try to find the person behind the player. We hope you enjoy reading our blog, a list of our articles can be found below:
#1: An intro to Fakkeltalk with Jonni & Jas; Arie Within!
#2: Gossiping with friendly Extremist Trolls.
#3: Going In Die Analen Combo with Ryb and Tedman
#4: LAN Luvvin' with Haunter & Predz